Riverdatemainpic
Come and enjoy with loved ones
---
Embrace the Beauty of Nature at Spectacular French River Resort:
Riverdale Resort is a comfortable, charming, waterfront and one of the best Luxury Cottage resorts in Ontario. It's the ideal place for exploring the beauty of the French river. The resort combines classic elegance with modern and classic amenities to make you feel at ease, making it a fantastic place to connect with family and friends. Our Muskoka style cottages and resorts are open year round, offering complete comfort to all enthusiasts including snowmobiles, skiers and ice fishers, ATV's, canoeing, fishing, water ski, paddle boarding etc.
We have onsite fresh cooked breakfast, lunch and dinner available at our restaurant and bar. Our Historic Restaurant Route 64 Bar and Grill is a family friendly place and have variety of food option which you can check it out on Instagram #route64 restaurant. We have a kid's menu, gluten free and vegan options available as well.
Riverdale resort is the place for you! Whether you're looking for a place that you want to take your family and loved ones for a relaxing vacation on the lake or have a retreat for your employees and community, or for other special occasions, wedding, family reunion, or other special occasions, we will be happy to host you and accommodate your request.
ACTIVITIES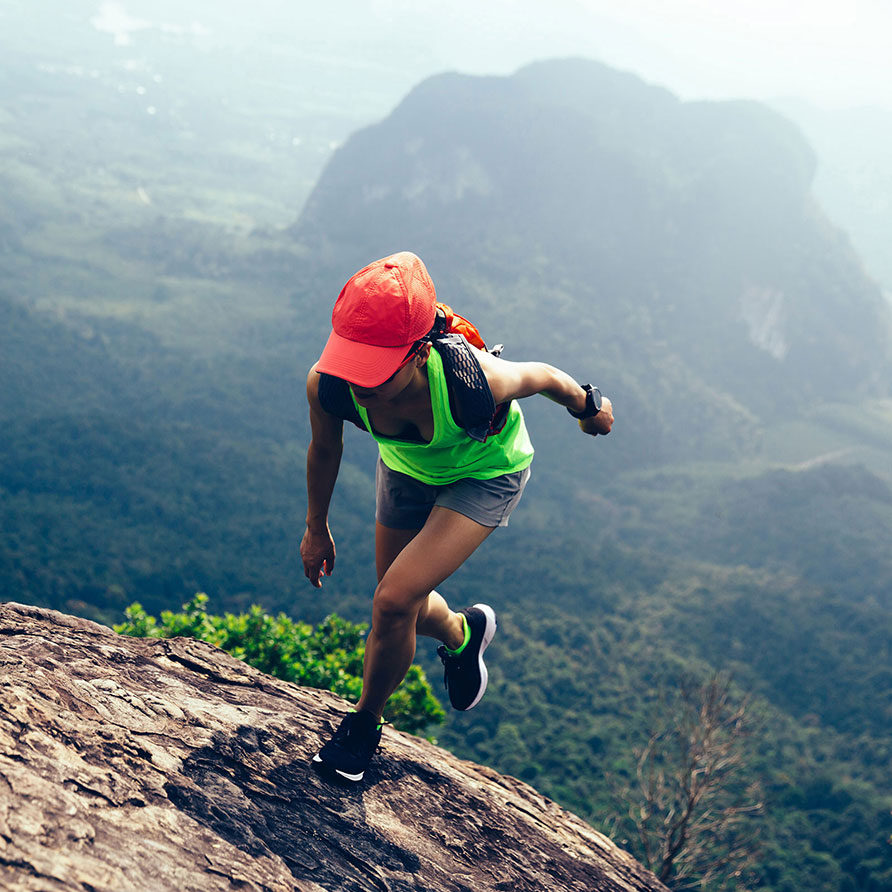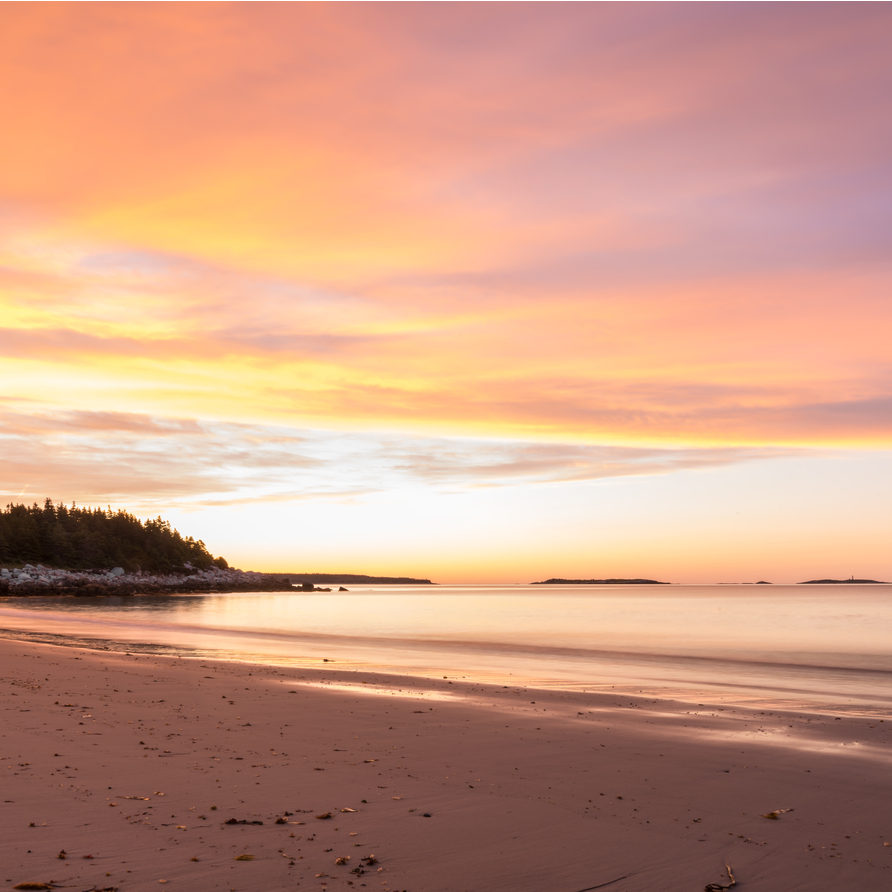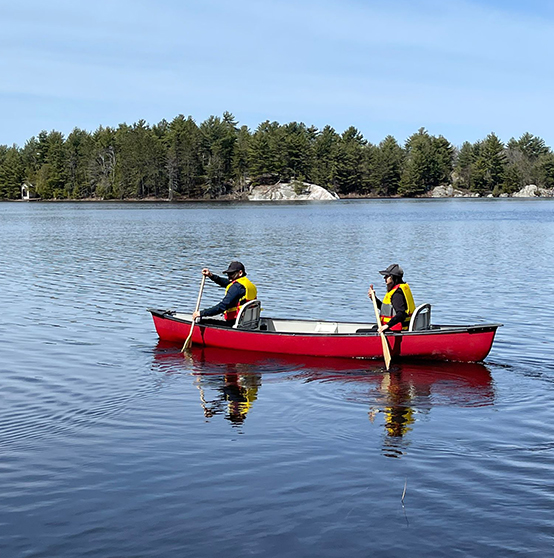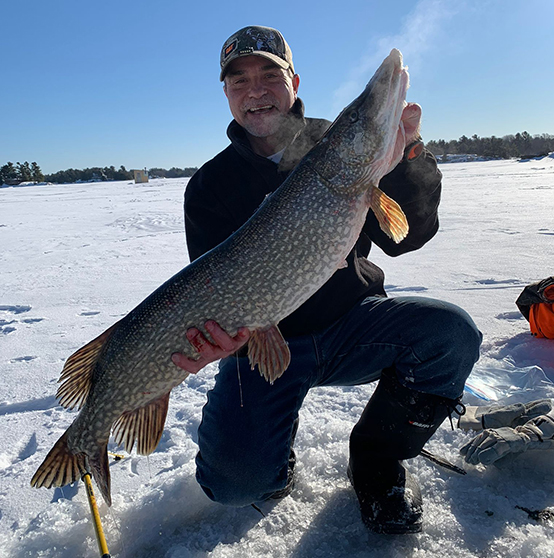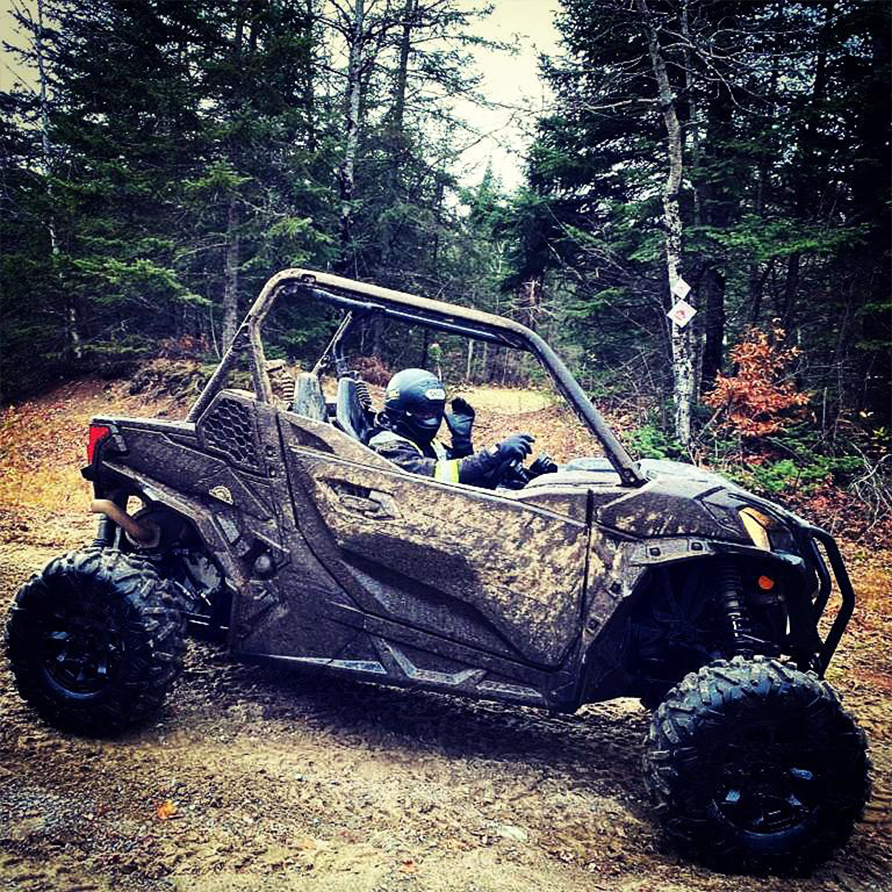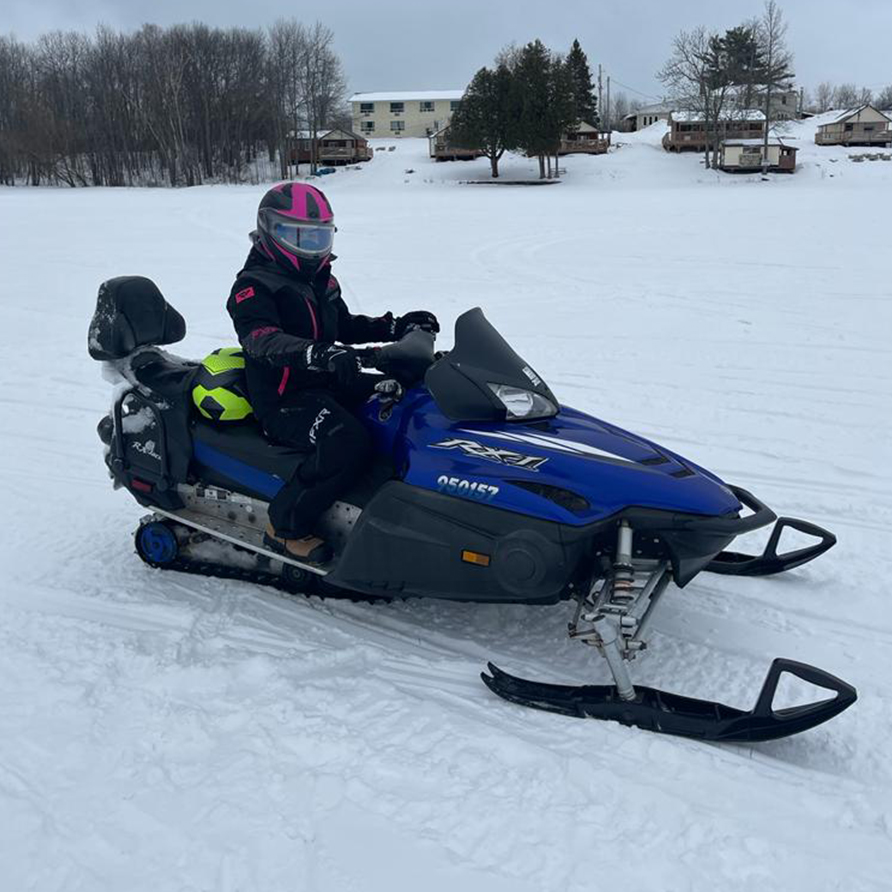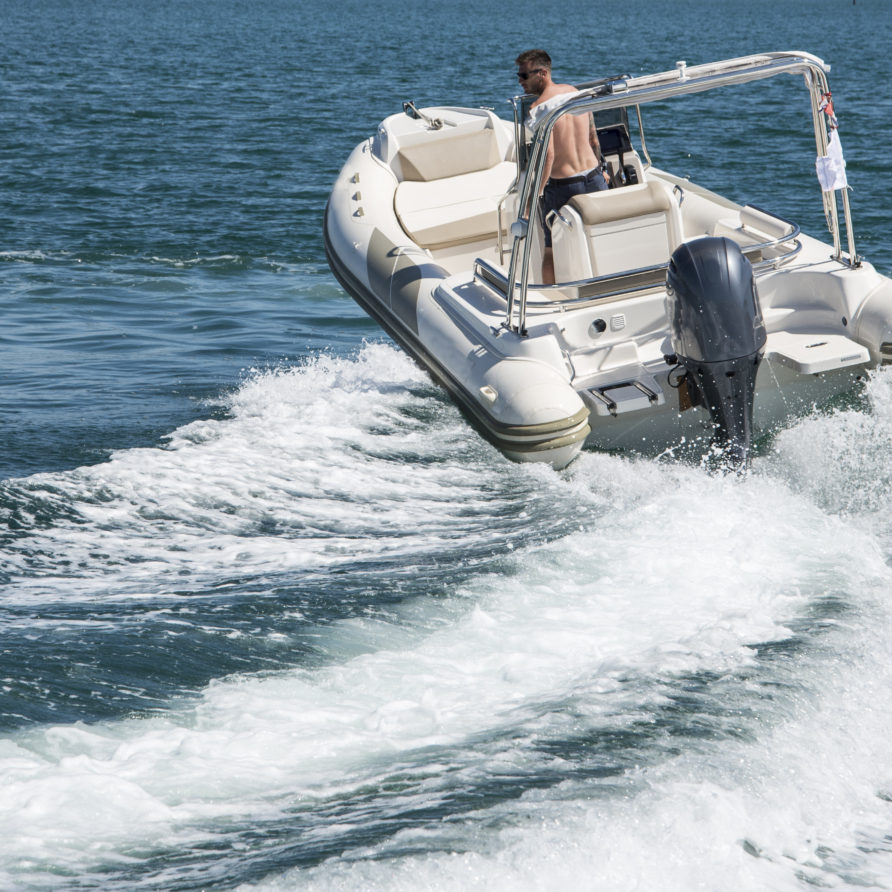 Gather Together, Relax and Have Fun!
Enjoy the best weekend getaways within 2 to 3 hours from the Greater Toronto Area in Muskoka, Parry Sound, North Bay and Sudbury area. We have a common place where you all come together, including your family and friends. You can relax and relieve stress at lakefront by playing games, having a casual drink, reading a book, fishing, paddling, swimming or enjoy the sun. We offer comfortable Muskoka chairs, picnic tables as well as group fire pits so that you can have your fun under the stars and the moon.
French River have the following to explore:
1. A river of national historic significance the French River is the first designated Canadian Heritage River
2. Paddle the route of Indigenous people, French Explorers, fur traders and Voyageurs
3. A 105 kilometer canoe route of interconnected lakes, gorges and rapids from Lake Nipissing to Georgian Bay
4. Georgian Bay coastal kayaking is much sought for.
5. A variety of experiences ranging from wilderness paddling to motorboating, fishing and a variety of lake activities.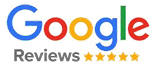 Very enjoyable stay! Staff were extremely helpful with any requests or questions we had. Would definitely recommend to friends or family!! Restaurant was excellent!
Guylaine, Canada
It is a beautiful place, pretty and star life at night is magic 🙂
Ferchichi
Room has recently been renovated and is very clean. Pet are allow to stay with NO extra fee!!
Kelvin
Beautiful Rooms , very clean and hygienic place! Staff was very friendly and made sure we had a pleasant stay!
They have Beer on tap, Delicious Fresh food served at the Restaurant with Pool table while you wait for food!
Saloni Dang
1st time to French River and in love with the place. The drive is beautiful and scenic. The property is easy to locate with very friendly staff onsite. The cabins are new, clean, well equipped and spacious. Kids and fur baby enjoyed the water. And incase you are in no mood to cook the restaurant has something for everyone. Will definitely visit again in summer
Arvinder Singh
I had an amazing experience with Riverdale Resort . The place is extremely lively .Its one of the finest resort according to me . French river enhances its beauty . I went there with my friends and have lots of memories from there . Its strongly recommended for holidays , refreshment .
Jasleen Kaur
Great place!
Comfortable rooms with a great view of the French river. Staff are very friendly that go over and above to meet your expectations.
Kaitlyn Schanzenbacher
We ended up needing a last minute place to stay and the owner accepted us with ease. The entire transaction was seamless and so comforting.
The rooms and view were absolutely incredible. Not even 24 hours after leaving, we booked our next stay but for longer We can't wait to come back!
We raved, and a few friends also booked their stay.
The entire experience was wonderful.
Richele Currie
Beautiful location and very clean, lovely and spacious place. Great for kids too. Will surly recommend for fun gateway stay.
Swara Parikh