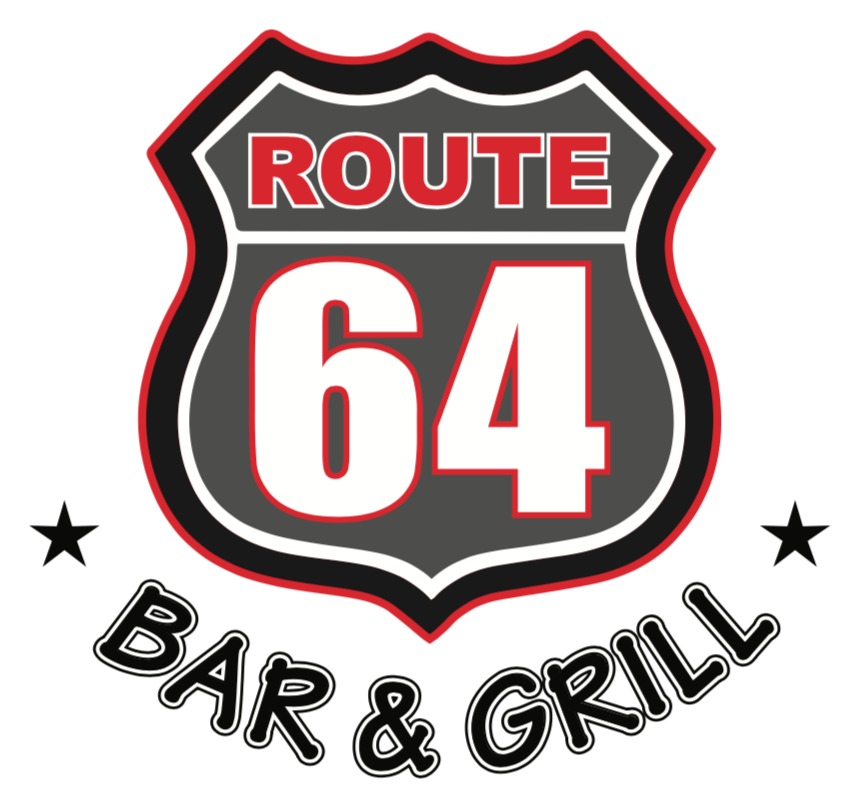 Restaurant In French River Resort
The Riverdale Resort has its own historic restaurant ROUTE 64 is a Bar and grill family restaurant and is considered as one of the best Restaurant in French River, North Bay and Parry sound area in Ontario. As you enjoy the various amenities given at this intimate location, the restaurant will greet you. The restaurant has a licensed bar as well as a dining area that can accommodate any large party or gathering.
Quality and fresh food has always been a top priority for us. Our staff is dedicated to ensuring that your dining experience is one to remember. To make your best weekend getaways in Historical French River or to accommodate your special event, customized menus can be created. You may be sure that there is something for everyone's appetite, big or small, with daily specials and good old home cuisine.
Our Restaurant Serves:
Breakfast, Lunch, Dinner, Licensed Bar, Outdoor Patio