The mesmerising view of nature that bowls everyone over is conquered by Riverdale Resorts in the French river's actual splendour, imbedded in its shorelines, sunk beneath its waters, and concealed throughout its portages. The French River is a popular destination for outdoor recreation, making it ideal for anyone seeking excitement, relaxation, or simply a chance to take in some of Ontario's most beautiful scenery.
What's the most popular activity in the French River lodges?
Fishing is a great relaxing activity you can enjoy by yourself or with your family, friends, or even children and it's a perfect escape from land and cities.
It's a dream come true for the people who like fishing, as it is an awesome relaxing activity you can enjoy with your family, friends, or even with kids and it's just being in the middle of water, waiting to catch fish with patience and excitement.
As the river is rich in many species of fishes such as one of the best walleye streams in the nation, the French River is home to a wide variety of fish, including walleye, bass, muskie, perch, pumpkinseed, catfish, and much more.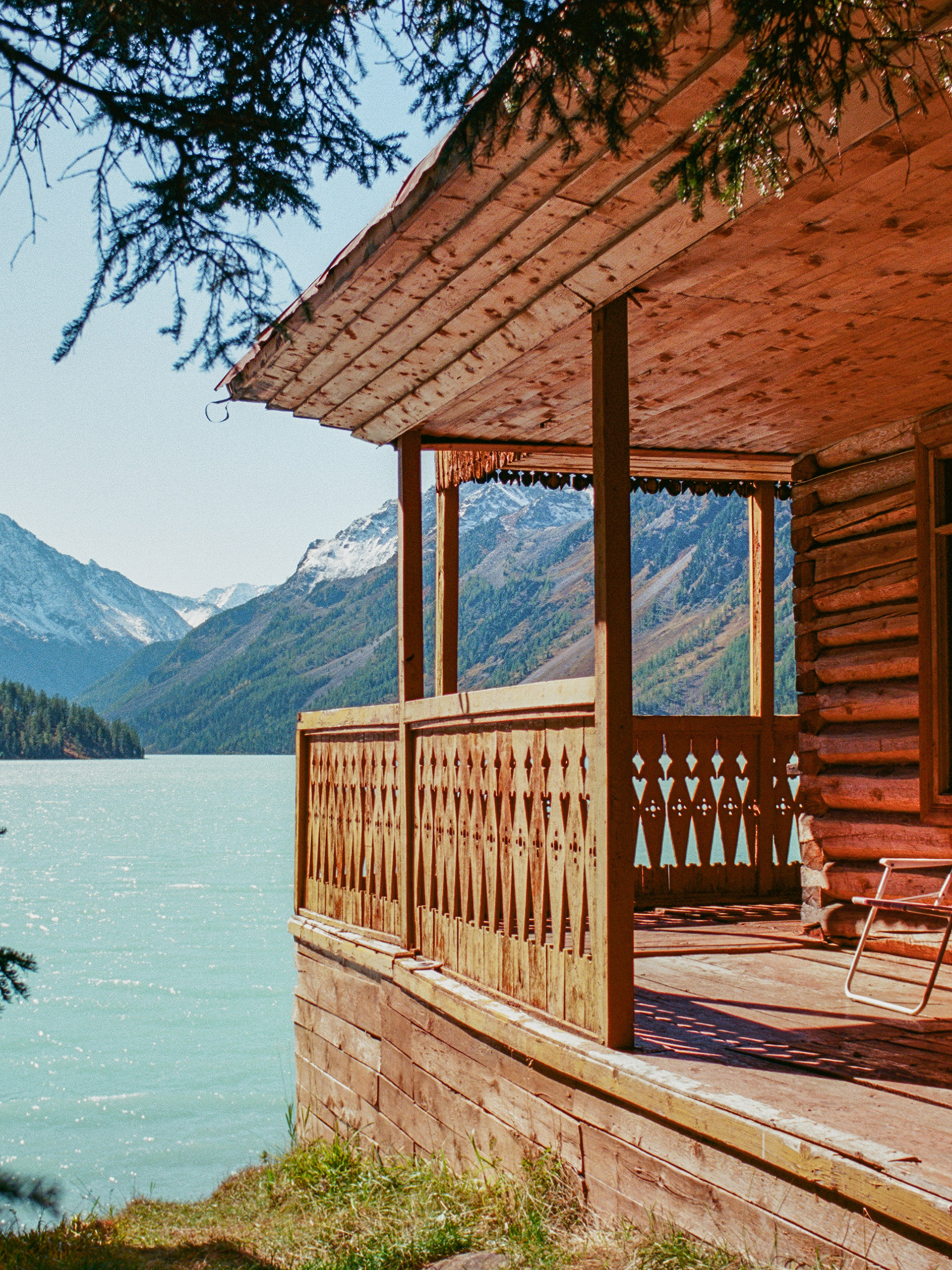 A perfect experience with family and friends
While sightseeing is always enjoyable, it is even more enjoyable when done with friends because you get to share the experience and enjoy yourselves together. 
Discuss what each of you saw during the day and what you each learned from your experiences that day. 
You can also learn from one another. It's always nice to get together with friends for these kinds of activities because they are fun for everyone involved.
Especially if everyone brings something special or intriguing about their experiences that day that others didn't know about before, or if they bring something amusing or embarrassing that happened while they were out on their adventure in sightseeing or travelling around luxury French river lodges.
Why is Riverdale considered the best French river resort?
Riverdale provides luxurious French River lodges that are ideal for unwinding, chilling, reading, and enjoying your favourite cuisine after a long and successful day off activities. We make sure you and your loved ones, family feel comfortable and enjoy your precious weekend with us without having to worry about anything, which is best because you can do whatever you want at your leisure like grilling, chilling with your favourite beverages, or just sit telling stories and have a good time as well.
What's more?
We also provide the best and luxury French River lodges at budget-friendly prices just for you. You may enjoy our delicious, freshly prepared meals at our restaurant on Highway 69. We offer a number of special alternatives, including gluten-free and vegan menus.
You can stay at our French River lodges and enjoy a sizable deck that is encircled by the water and the breathtaking beauty of nature. Our goal is to offer luxurious, private and the best French river resorts that are spotless and well-equipped, as well as a quality-driven, welcoming staff that will make your stay enjoyable. 
What are you waiting for?
Our French River lodges have unmatched modern beauty that makes your stay more comfortable and efficient while also helping you create lifelong memories.With our help, start organising your weekend so you can take in nature's breathtaking beauty.